Container Gallery
Let's face it, everyone wants to see pictures! We have a couple of different slide shows for you here. In the first set, we have different container parts so you can get a closer look at different container parts.
The second set is of different container in use - either for storage or for projects. Some of them are our projects, others are from others. This is to provide you with some inspiration for your own projects as well as let you know the types of things we can do for you.
We also included a video of how to open container doors and a video on container delivery.
For basic pictures of containers, please visit our container section for series of pictures split up by 20', 40' and New & Used containers.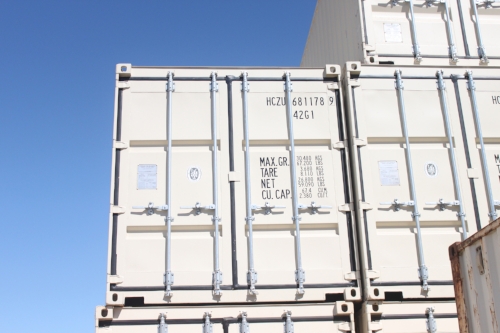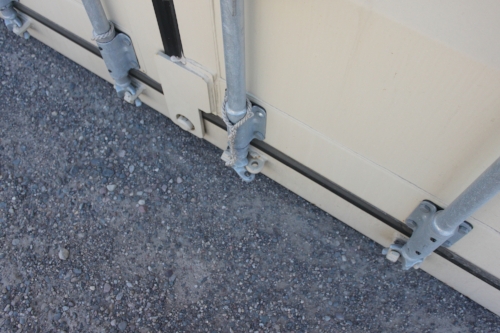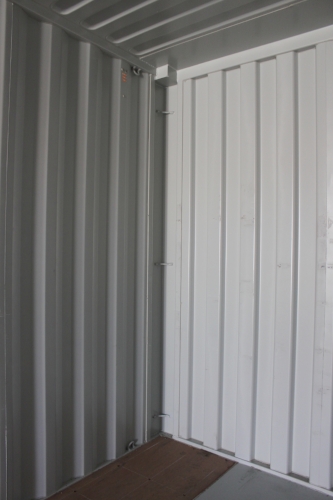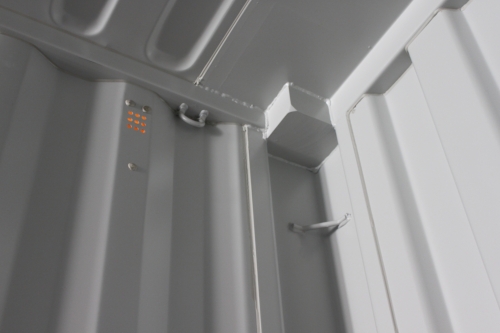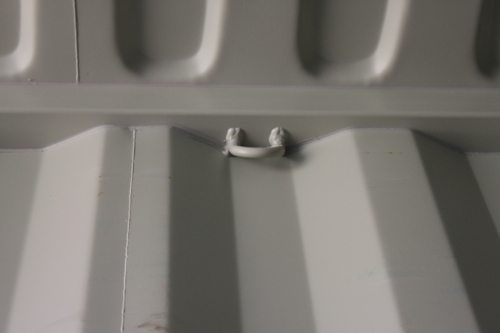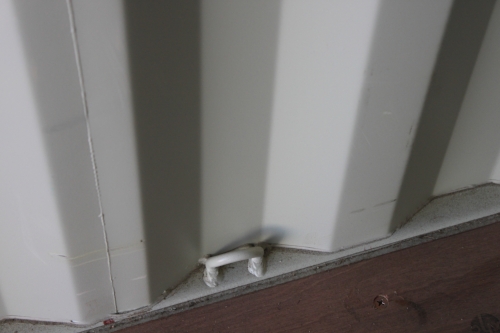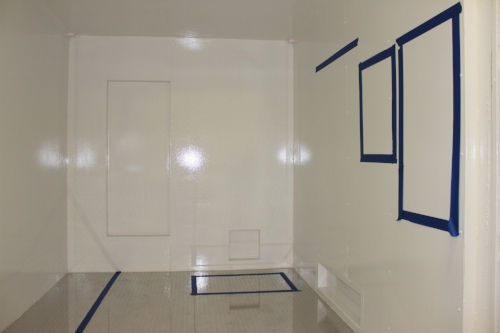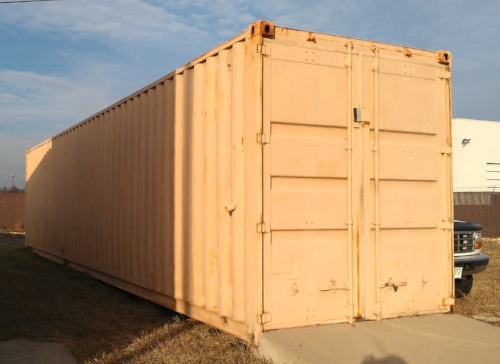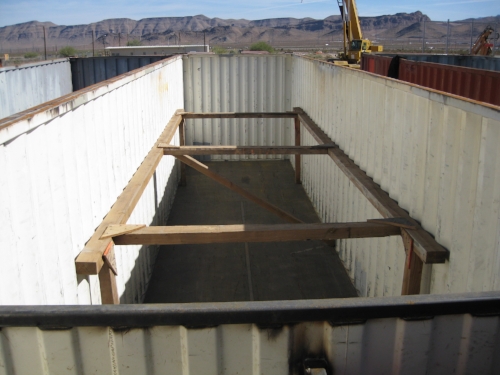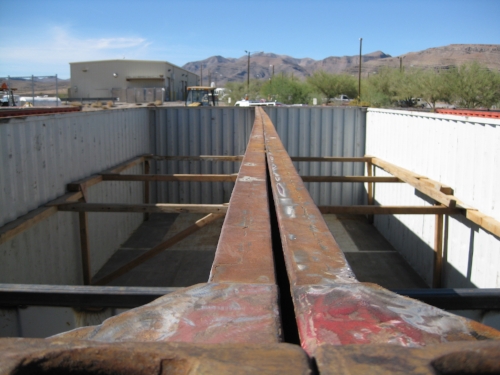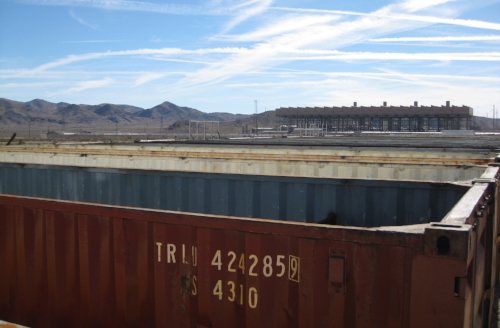 If we have missed something you want to see, please let us know!